Vibroacoustic sound platform

A human-sized sound pod that gently mixes body vibrations with immersive music, transporting you to a higher state of consciousness.

Cocoon Design Shape

With a womb-like exterior shell opening into a bed of gracefully curving wings, the SAVA sound pod is built like a cradle, ideal for healing and ergonomic benefits.

Emotional Intelligence

Our AI helps you select music frequencies that enhance mood and support a healthy emotional foundation.

Binaural beats

A range of binaural beats that help your brain perform better, optimizing mental and emotional health.
ImageBlock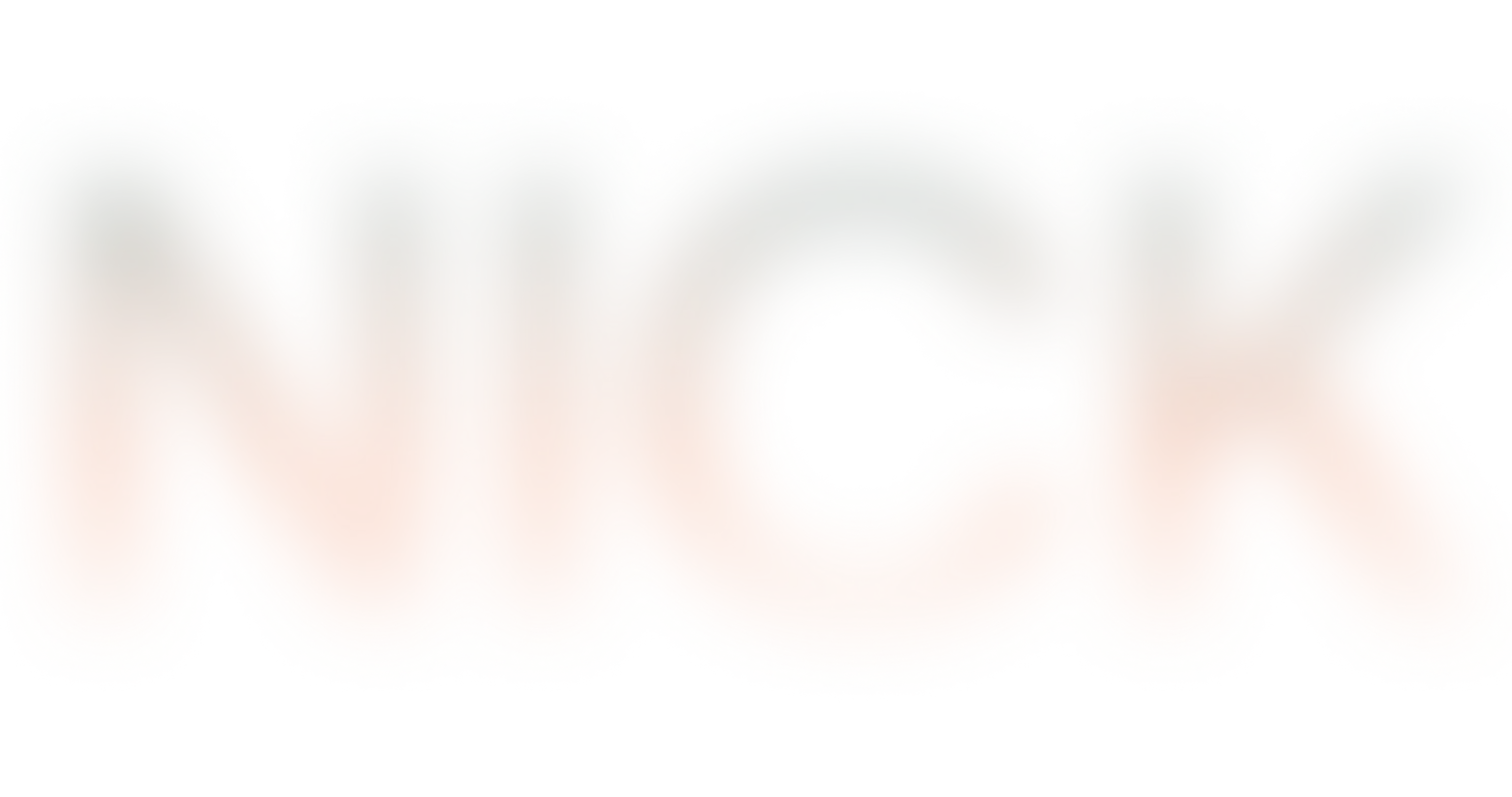 Sound experience by


Pnau, Empire of the Sun
Working on this dream of Ray's has been an extraordinary ride, to enter the world of deep imagination and healing. We have had many talks regarding how best to serve the space musically, what are the characteristics that make a good sound healing experience and how might it take the listener to an elevated place.
I've researched a lot about chakras and Solfeggio scales and combined what I understand them to be with my own universe of sound, psychedelics and spectral emotions. I believe what is happening here is the future of wellness and meditation, mindfulness and our long needed connection with "the other".
Coming soon


Use the SAVA app to customize your experience based on your mood and your goals.




When you combine ARA + SAVA, everything clicks into place. Get $100 off your pre-order deposit when you bundle our all-in-one digital hardware platform with our groundbreaking at-home sound experience.
Future
Stay up to date with future announcements.